Leading the
way in Soy and Health Research, Education, and Advocacy.
Where science and industry come together with a focus on Soy & Health
The Scoop on Soy
Read the latest soy
Nutrition Research
Discover the diversity
of soyfoods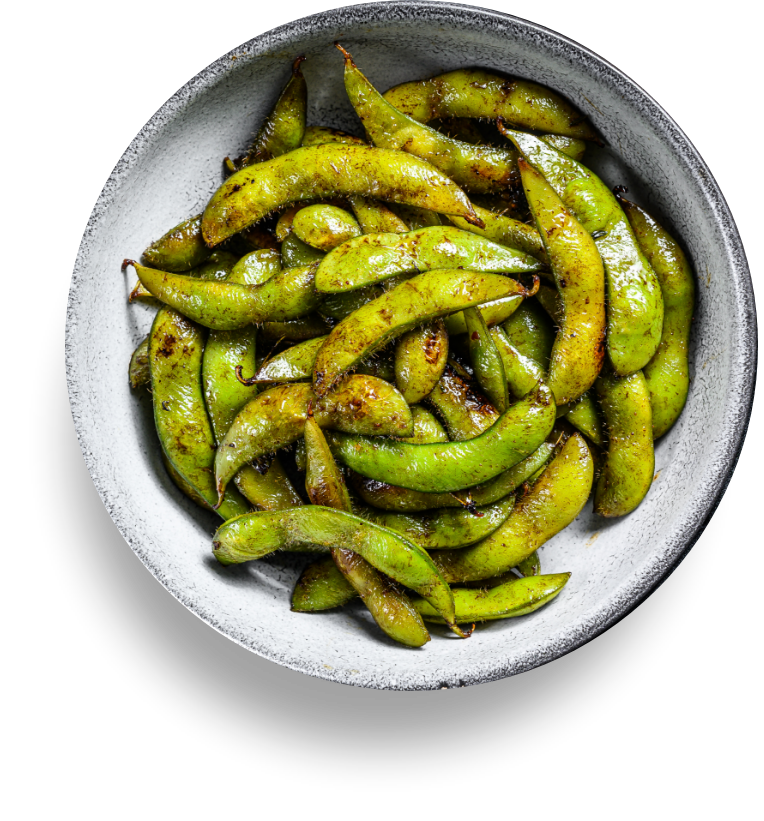 Explore news & Updates
from our experts
Blog: Science Perspectives
January 9, 2023
Do Isoflavones Exert Estrogen-Like Effects in Women?
Soybean isoflavones are commonly classified as phytoestrogens.1,2 The estrogenic properties of isoflavones were first recognized nearly seven decades ago3 although the term "phytoestrogen" was not widely used in reference to isoflavones until the 1970s.4 In the early days of isoflavone research, determining estrogenic activity was based on reproductive effects in animals, and often specifically, uterotrophic […]
January 4, 2023
Soy emphasizes its role in global nutrition at International Congress of Nutrition
Soy Nutrition Institute Global took its global presence to a new level by attending and exhibiting at the International Congress of Nutrition (ICN) on December 6-11 in Tokyo, Japan. Referred to by some as the "Olympics of Nutrition," ICN is a meeting of the International Union of Nutritional Sciences (IUNS) that takes place every four […]
September 7, 2022
New soyfoods health and nutrition guide for health professionals now available
A new comprehensive soyfoods health and nutrition guide is now available for health professionals. The Health Effects of Soy: A Reference Guide for Health Professionals is packed with topics ranging from a multitude of health outcomes to discussion of the different types of soyfoods. A tremendous amount of soy-related research has been conducted over the past three […]
Become a member
As an organization that brings value and third-party credibility, SNI Global offers members a wide range of benefits that fall into three main categories: scientific affairs and research, communications and outreach, and government affairs.
We value our SNI Global membership in numerous areas of outreach, communications, and research. SNI Global continues to provide credibility on issues related to soy and human health, such as contributions to the recent publication refuting soy as an endocrine disruptor.
Jody Mason
Danone North America
The industry members' perspectives on the importance of soy as a food and beverage ingredient, coupled with ready access to all the human health and wellness related soy research results, assists our organization in more effectively positioning U.S. soy in our global efforts to find and establish new overseas markets for U.S. soybean farmers.
Marypat Corbett
American Soybean Association World Initiative for Soy in Human Health (ASA/WISHH)