Leading the
way in Soy and Health Research, Education, and Advocacy.
Where science and industry come together with a focus on Soy & Health
The Scoop on Soy
Read the latest soy
Nutrition Research
Discover the diversity
of soyfoods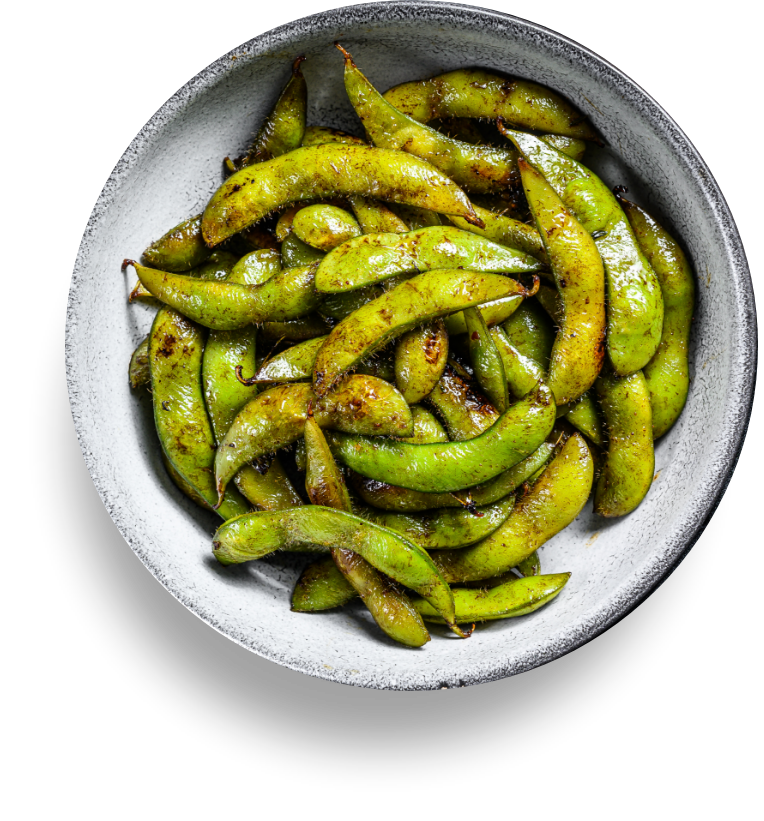 Explore news & Updates
from our experts
Blog: Science Perspectives
July 28, 2023
From Soybeans to Chickpeas to Lentils: Understanding the Terminology of Legumes and Pulses
From Soybeans to Chickpeas to Lentils: Understanding the Terminology of Legumes and Pulses Most people are aware that plant foods like soybeans, kidney beans, chickpeas and lentils are nutritious and contribute to a healthy diet. What is less understood is the categorization of these plant foods as legumes and/or pulses. It can be confusing that […]
July 14, 2023
Some ultra-processed foods may reduce risk of developing diabetes
From both a research and policy perspective, interest in understanding the effect food processing has on health outcomes continues to grow. To this point, the scientific advisory committee for the 2025-2030 US Dietary Guidelines has been asked to address this question "What is the relationship between consumption of dietary patterns with varying amounts of ultra-processed […]
June 12, 2023
Soyfoods or Soy Foods? SNI Global Shifts to Two-word Spelling.
While industry usage is split, the Soy Nutrition Institute (SNI) Global has decided to proceed with spelling soy foods as two words instead of one. The change is to capitalize on digital conversations and metrics which clearly indicate that consumers prefer the "soy foods" spelling. "Our goal is for the soy industry to be cohesive […]
Become a member
As an organization that brings value and third-party credibility, SNI Global offers members a wide range of benefits that fall into three main categories: scientific affairs and research, communications and outreach, and government affairs.
We value our SNI Global membership in numerous areas of outreach, communications, and research. SNI Global continues to provide credibility on issues related to soy and human health, such as contributions to the recent publication refuting soy as an endocrine disruptor.
Jody Mason
Danone North America
The industry members' perspectives on the importance of soy as a food and beverage ingredient, coupled with ready access to all the human health and wellness related soy research results, assists our organization in more effectively positioning U.S. soy in our global efforts to find and establish new overseas markets for U.S. soybean farmers.
Marypat Corbett
American Soybean Association World Initiative for Soy in Human Health (ASA/WISHH)