Leading the
way in Soy and Health Research, Education, and Advocacy.
Where science and industry come together with a focus on Soy & Health
The Scoop on Soy
Read the latest soy
Nutrition Research
Discover the diversity
of soyfoods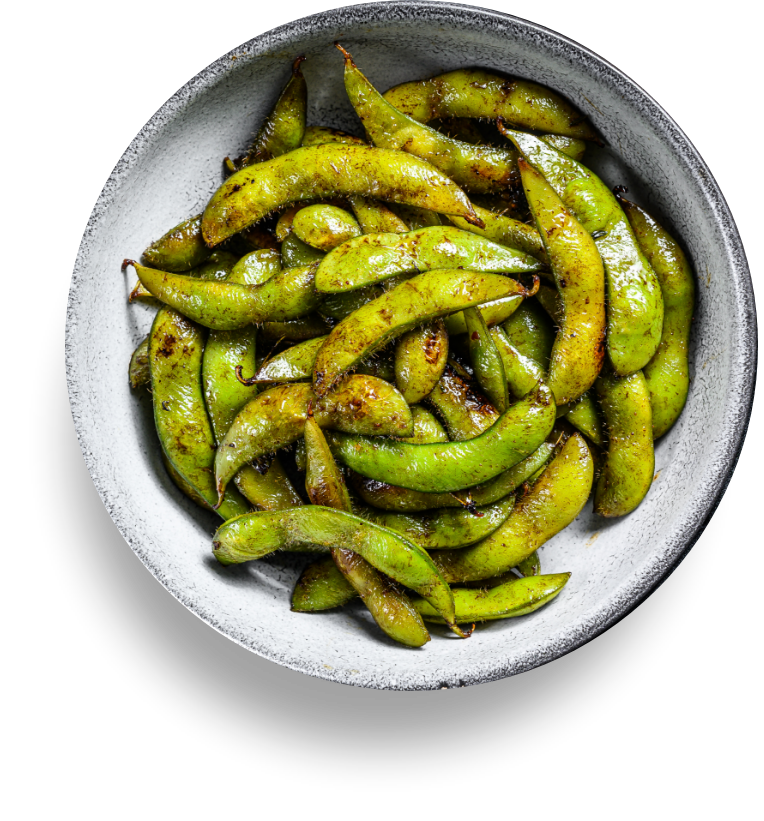 Explore news & Updates
from our experts
Blog: Science Perspectives
May 18, 2023
New Paper: Plant-Based Meat Alternatives Can Help Facilitate and Maintain a Lower Animal to Plant Protein Intake Ratio
Health authorities recommend that developed countries increase their intake of plant protein for personal health and planetary benefits. But what is the optimal dietary intake ratio of animal protein to plant protein, and how can consumers achieve that balance? A paper recently published in Advances in Nutrition offers recommendations and aims to inform health professionals […]
May 3, 2023
More population data support the potential benefits of breast cancer patients consuming soy
Much has been written about the soy and breast cancer relationship. Initial interest in this relationship focused on the role that soy isoflavones may have in reducing the risk of developing breast cancer.1,2 But in the late 1990s, rodent research raised the possibility that soyfoods might worsen the prognosis of women with this disease.3 It […]
April 6, 2023
Soy: Good For You. Good For The Planet.
At MorningStar Farms®, we choose soy as our main protein source because it's a high-quality protein and has a neutral flavor profile that acts as the perfect canvas for creating delicious plant-based foods. We've been on a plant-based journey since 1974 and believe that great tasting, nutritious, and environmentally conscious meal choices are a delicious […]
Become a member
As an organization that brings value and third-party credibility, SNI Global offers members a wide range of benefits that fall into three main categories: scientific affairs and research, communications and outreach, and government affairs.
We value our SNI Global membership in numerous areas of outreach, communications, and research. SNI Global continues to provide credibility on issues related to soy and human health, such as contributions to the recent publication refuting soy as an endocrine disruptor.
Jody Mason
Danone North America
The industry members' perspectives on the importance of soy as a food and beverage ingredient, coupled with ready access to all the human health and wellness related soy research results, assists our organization in more effectively positioning U.S. soy in our global efforts to find and establish new overseas markets for U.S. soybean farmers.
Marypat Corbett
American Soybean Association World Initiative for Soy in Human Health (ASA/WISHH)