Leading the
way in Soy and Health Research, Education, and Advocacy.
Where science and industry come together with a focus on Soy & Health
The Scoop on Soy
Read the latest soy
Nutrition Research
Discover the diversity
of soyfoods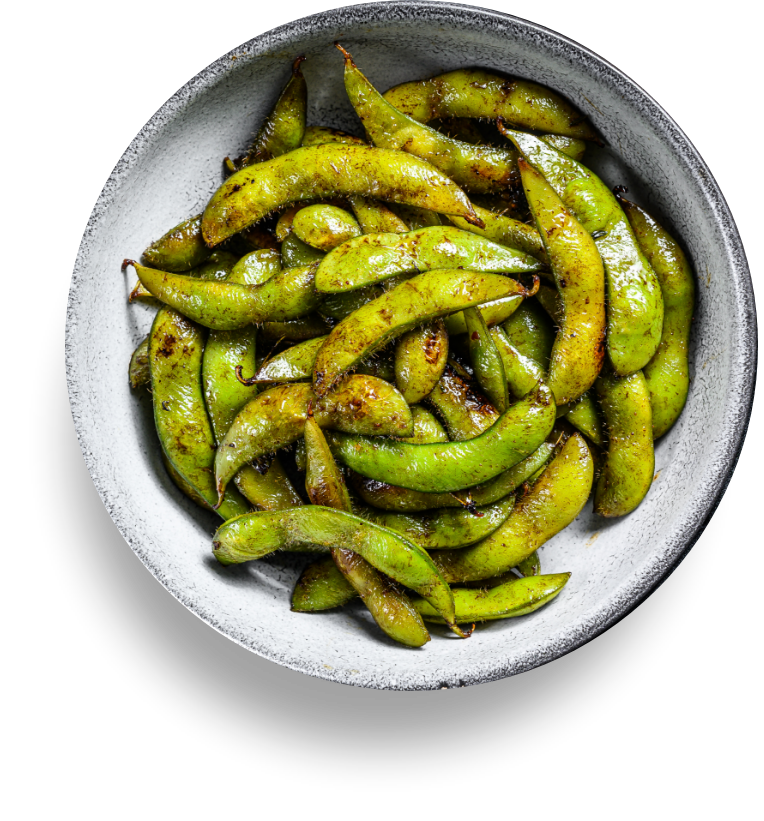 Explore news & Updates
from our experts
Blog: Science Perspectives
March 16, 2023
STATEMENT: Soy Nutrition Institute Global Applauds FDA's Decision to Continue Use of "Soymilk" on Packaging
In a review of the FDA's draft guidance on the Labeling of Plant-based Milk Alternatives and Voluntary Nutrient Statements, Soy Nutrition Institute (SNI) Global, an organization leading the way in soy and health research, communications, and regulatory affairs, praises the decision to allow the continued use of "soymilk." The following points detail why this decision […]
March 1, 2023
Epidemiologic studies highlight soy's potential associations with prevention of cancer, CVD, and diabetes
Epidemiologic studies are not designed to establish cause and effect relationships because it is not possible to control for all potentially confounding variables. Additionally, it is difficult to accurately assess dietary intake. Nevertheless, epidemiologic studies have played an important role in informing dietary guidelines. Although intervention studies carry the most weight within the scientific community, […]
January 9, 2023
Do Isoflavones Exert Estrogen-Like Effects in Women?
Soybean isoflavones are commonly classified as phytoestrogens.1,2 The estrogenic properties of isoflavones were first recognized nearly seven decades ago3 although the term "phytoestrogen" was not widely used in reference to isoflavones until the 1970s.4 In the early days of isoflavone research, determining estrogenic activity was based on reproductive effects in animals, and often specifically, uterotrophic […]
Become a member
As an organization that brings value and third-party credibility, SNI Global offers members a wide range of benefits that fall into three main categories: scientific affairs and research, communications and outreach, and government affairs.
We value our SNI Global membership in numerous areas of outreach, communications, and research. SNI Global continues to provide credibility on issues related to soy and human health, such as contributions to the recent publication refuting soy as an endocrine disruptor.
Jody Mason
Danone North America
The industry members' perspectives on the importance of soy as a food and beverage ingredient, coupled with ready access to all the human health and wellness related soy research results, assists our organization in more effectively positioning U.S. soy in our global efforts to find and establish new overseas markets for U.S. soybean farmers.
Marypat Corbett
American Soybean Association World Initiative for Soy in Human Health (ASA/WISHH)